Danbury Mint Houston Astrodome Replica
SOLD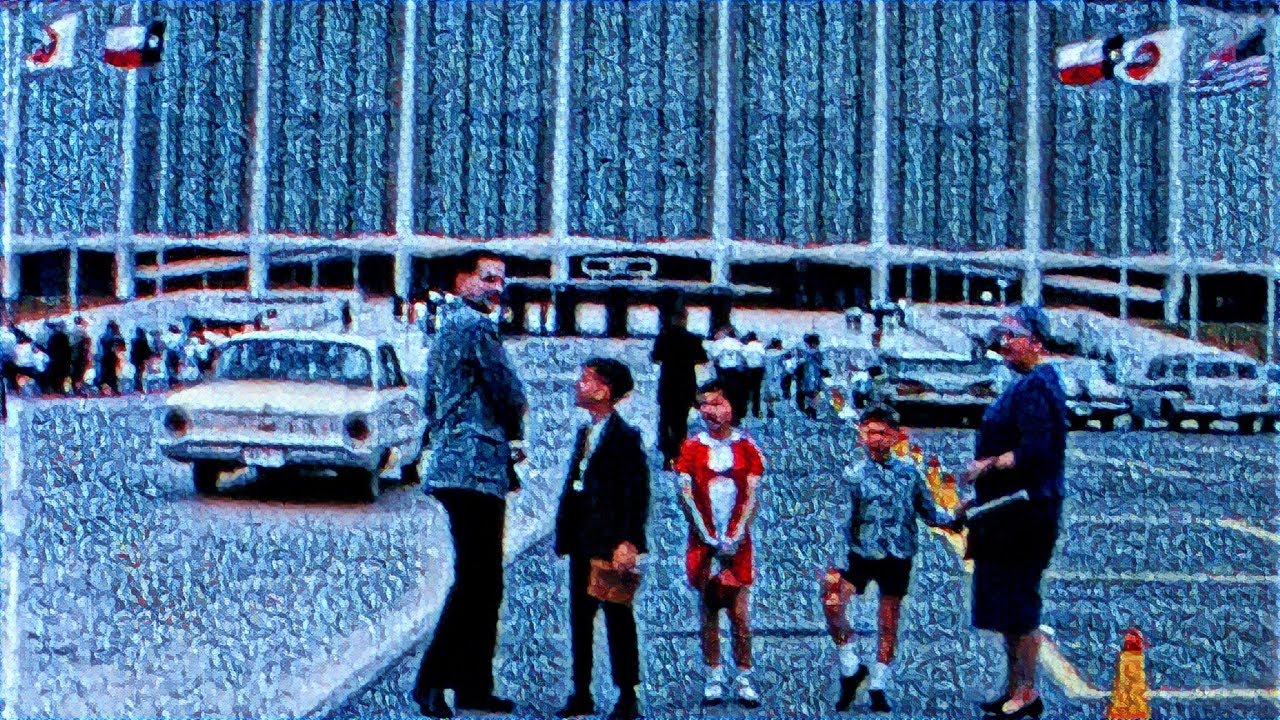 Houston Astrodome Opening Day (Apr. 9, 1965)
1080 HD transfer of 8mm Kodachrome film. This was the first time a baseball game was played indoors. Also, a poor quality news blurb of the day explaining the advent of Astroturf.
Danbury Mint Astrodome Houston Astros field setup. Mint Condition. Comes with Certification of Authenticity and original packaging.
Click on photo to see full Image Gallery.
Out of stock